Diversity
Having a diverse and inclusive workforce is central to our success. We seek diversity of experiences and aim to create a clear and demonstrable culture of inclusion that respects, maximizes, and celebrates individual differences.

Diversity & Inclusion
Our mission is to create an inclusive culture that values diversity and encourages trust, openness and mutual support in order to build high performing teams comprised of diverse skills, cultures and experiences; demonstrate diversity and inclusion leadership across our business; and be recognized both internally and externally as one of the best places to work.
Employee Resource Groups
As part of Brown-Forman's Diversity and Inclusion (D&I) strategy, Employee Resource Groups (ERGs) enable a diverse and inclusive work environment that drives a high-commitment, high-performance organization, and encourages employees to bring their individuality to work. Through employee resource groups, employees support each other's personal and professional growth and enhance their individual and collective ability to contribute to the company. Our ERGs include:
Awards
Diversity Best Practices: Leading Inclusion Index Company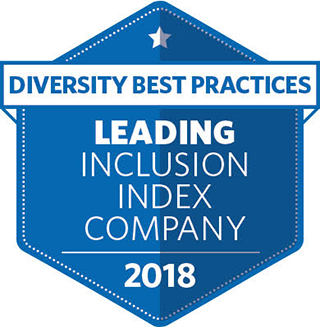 Membership on the Leading Index recognizes the company's efforts and commitment to the three Index focus areas: Best Practices in Recruitment, Retention & Advancement, Company Culture and Transparency.
Shortlisted Organisation of the Year 2017 & 2018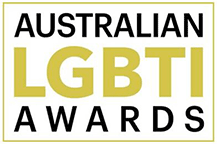 Human Rights Campaign Best Places to Work:
9 Years in a Row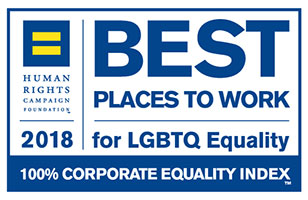 Brown-Forman is leading the way in LGBT equality with a perfect score on the HRC's Corporate Equality Index (CEI) — the organization's national benchmarking tool on corporate policies and practices pertinent to LGBT employees.
Diversity Inc's 25 Most Noteworthy Companies 2013, 2014, 2015, 2016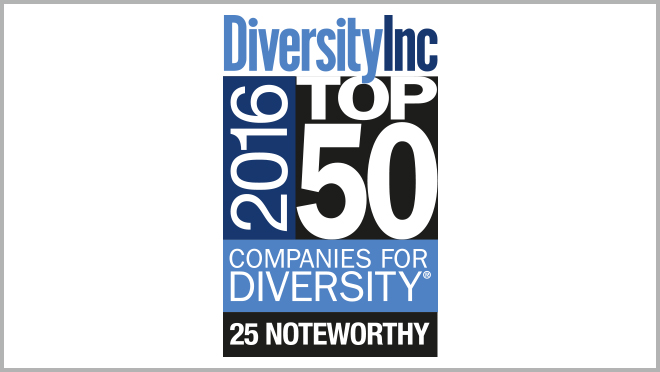 In recognition of Brown-Forman's thoughtful approach to diversity in the workplace and in the community, DiversityInc Magazine has named the company to its 2016 Top 25 Noteworthy Companies list for several years in a row.